Network Marketing
HI, I'm Pat Dryer and I'm in Network Marketing – Direct Sales – MLM (whatever you want to call it). I've been in the corporate world for more years than I want to admit. I did well, provided everything my family needed and more – big house, good schools, great vacations, etc. But the corporate world can turn on you when you are not looking and there is nothing you can do about it. So, when the network marketing opportunity came around (in my case for the 4th time in my life) I took it – and I've never looked back.
Network Marketing is the fastest growing home-based business trend in America and around the world. In just a few hours a week you can create a major second income that continues to increase over time. In fact, with persistence and commitment, this residual income could soon replace your current full time income.
Training
If you want to be successful in becoming a network marketing leader, you need to be constantly studying the trade and recruiting more people into your business. Your whole world can change if you focus on the skills required and make the commitment to practice until you've master them. You would do this at a new "job", right? – so why not do the same for your own business.
Today I am celebrating Network Marketing as the best way to live a more exciting life. As my gift to you during this celebration I want to help you become a more powerful person. These FREE trainings below will empower you to be a better network marketer – a better lead generator. Personal and Professional development are your keys to success so I encourage you to take me up on my offer. You are welcome to any and all of these trainings – enjoy!
See how to build your business like a six figure earner ==>
6-FIGURE RESIDUAL INCOME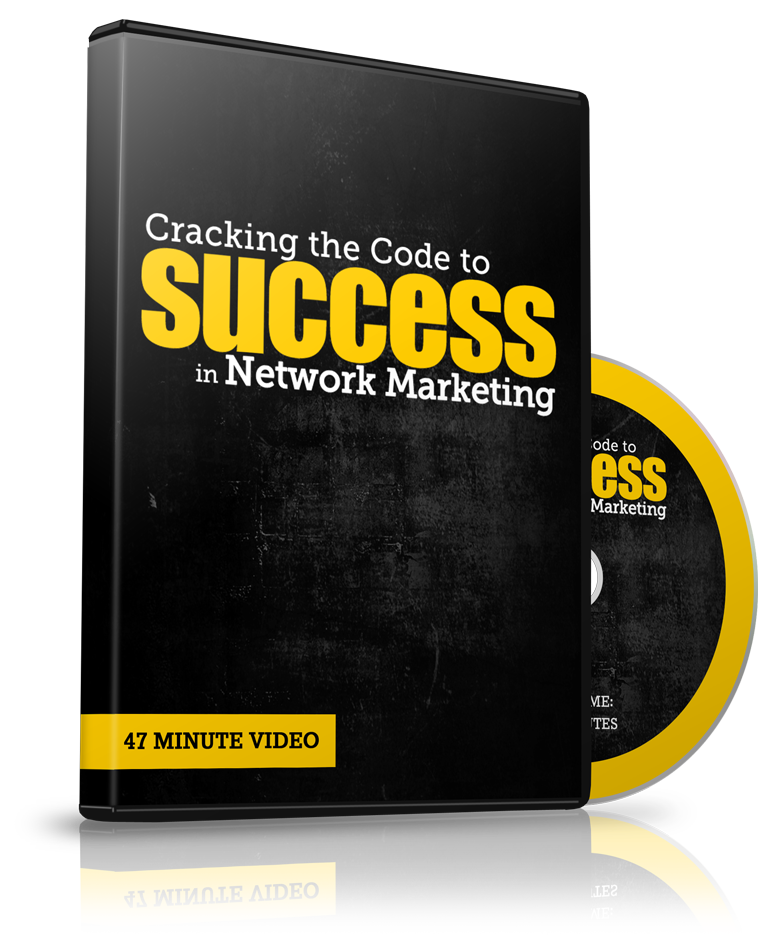 FREE TRAINING: 25+ year MLM vet wants to give you the 17 irrefutable laws to build a 6-Figure Residual in YOUR company.
Ok… I'll admit it. I kind of shrugged off Instagram as a lead generation machine until I saw this marketer pulling in 150+ new leads every single month with her Instagram strategy.
What was I thinking?
Instagram has over 200 Million monthly users and has been proven to have more engagement than Facebook and Twitter combined for branding.
Plus…it's so easy it's almost embarrassing (as long as you're doing it right). Really cool stuff…
GET LEADS WITH INSTAGRAM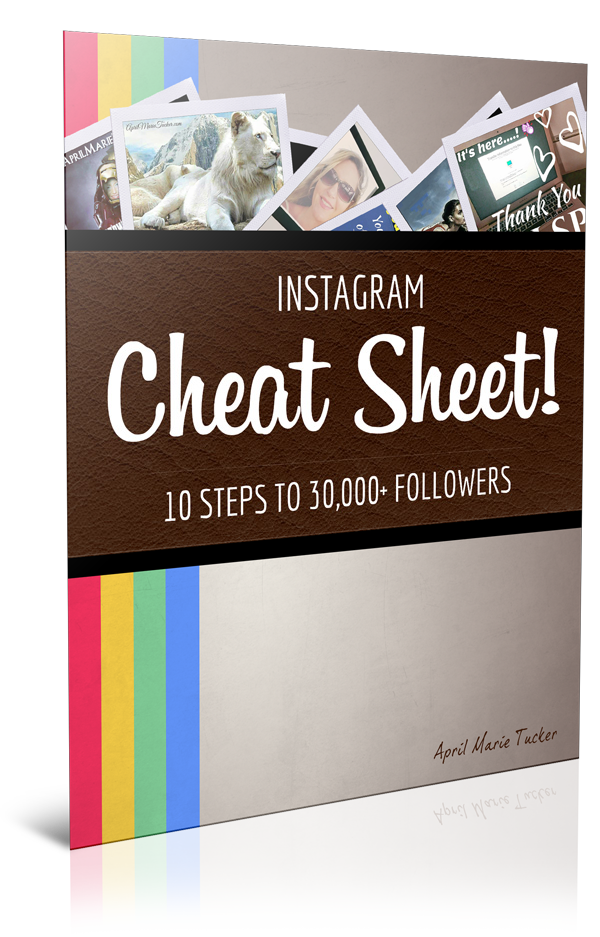 FREE Instagram Video Demo & 10-Point PDF 'Cheat-Sheet' to help you get 21+ Red Hot Leads Per Day for YOUR Business!
Get your Twitter on Autopilot ===> Click Here for a FREE Twitter Training 
Did This Help You? If so, I would greatly appreciate it if you hit the comment link at the top of the article and share this on Facebook
Pat Dryer
contact email patdryer@gmail.com